FR
/
EN
Welcome to the enchanting
world of eatea!
I am your
tea sommelier

, ready to take you on a sensory journey through the lush lands of the finest and most delicate teas.
My name is Laurent, a tea addict since July 2011. I am a Belgian (Wanze) graphic / senior product designer based in
Barcelona

.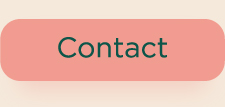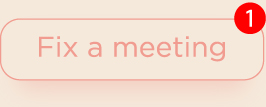 Tea is much more than just a beverage. It is a complete experience, a symphony of flavors, aromas, and age-old traditions. Just like a
wine sommelier
, my role is to introduce you to the intricacies of this precious leaf, helping you explore its different varieties, unique terroirs, and preparation techniques that reveal its full potential.
Tea and food pairings
are a true symphony of the senses

, where the complex notes of tea blend with the textures, aromas, and flavor profiles of dishes. Whether you are a gourmet connoisseur or a culinary explorer eager for new experiences, you will discover surprising combinations that will awaken your taste buds and elevate every meal.
Imagine savoring a delicate Japanese green tea

with floral accents alongside fresh sushi

, creating a perfect harmony between marine and vegetal flavors. Or perhaps you prefer a bold and robust black tea accompanying a piece of dark chocolate, revealing deep and complex nuances.
In
gastronomy
, tea is used in various ways. It can be infused to create sauces or marinades, added to recipes to enhance flavors, or used in tea-based infusions to perfume creams, ice creams, and pastries.
Whether in a
Michelin star restaurant
(or/and
Gault&Millau
selection) or in a
creative pastry
shop, tea adds a new dimension to culinary art. Its subtle marriage with ingredients and cooking techniques opens up a range of possibilities for chefs and adventurous food enthusiasts.
---
Tea and food pairings:

tea and cheese

tea and chocolate

tea and whisky

tea and meal (aperitif, ...)

tea and dessert
Tea in the gastronomy:

tea and meal (aperitif, ...)

dessert with tea

tea cocktail

tea mocktail
---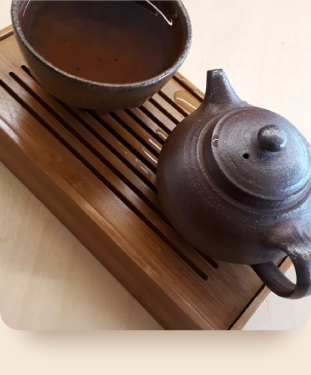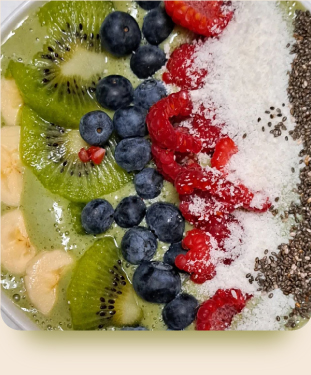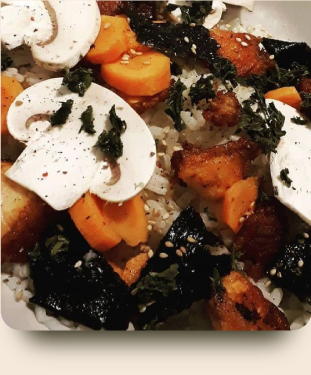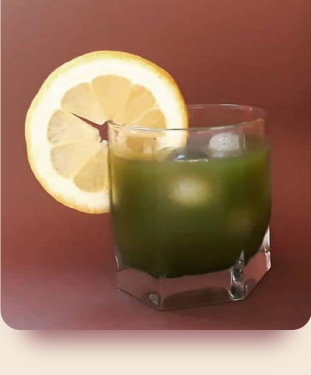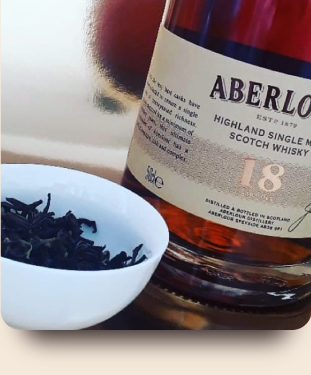 Whether you want to organize a
refined dinner

, create a
new cocktail
or simply enjoy a relaxing moment over a meal,
tea and food pairings
are a true source of inspiration.
I will be there to guide you, advise you, and introduce you to bold combinations while respecting the unique characteristics of each tea and meal.
You have a
restaurant
?, a
cocktail bar
?, you are a
chocolatier
?, ... (
Barcelona

) and you are looking for a passionate guide in the world of tea, do not hesitate to
contact me

or
fix a meeting
(it's free). You can also follow me on my
Instagram
account.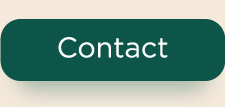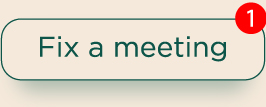 © eatea 2023 /
Barcelonized
/
Laurent-LX
/
LinkedIn